Midwest Gutter Cleaning ad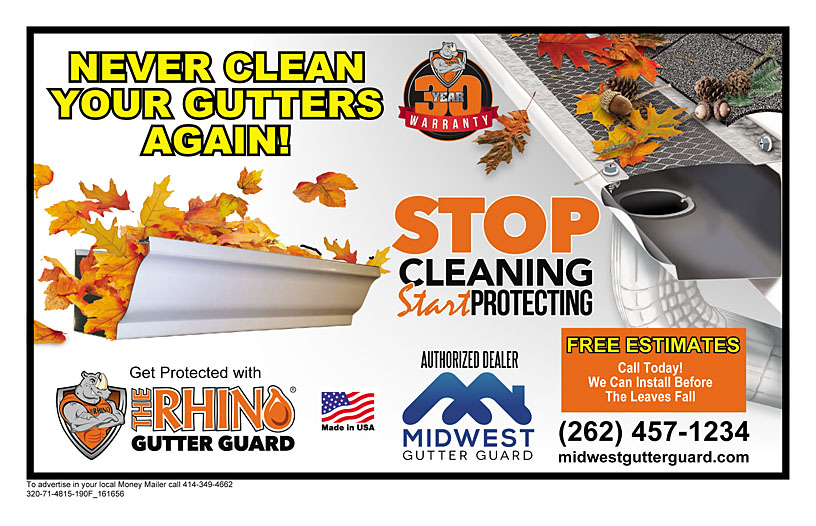 Crave Ad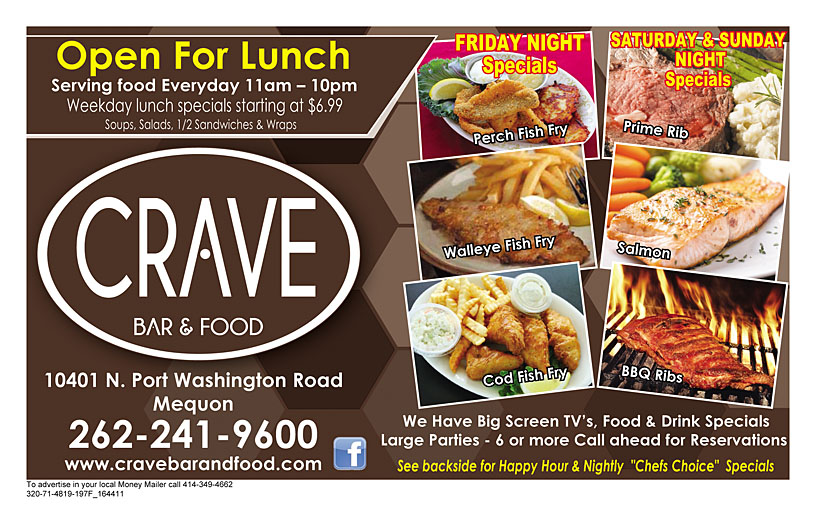 George Webb Ad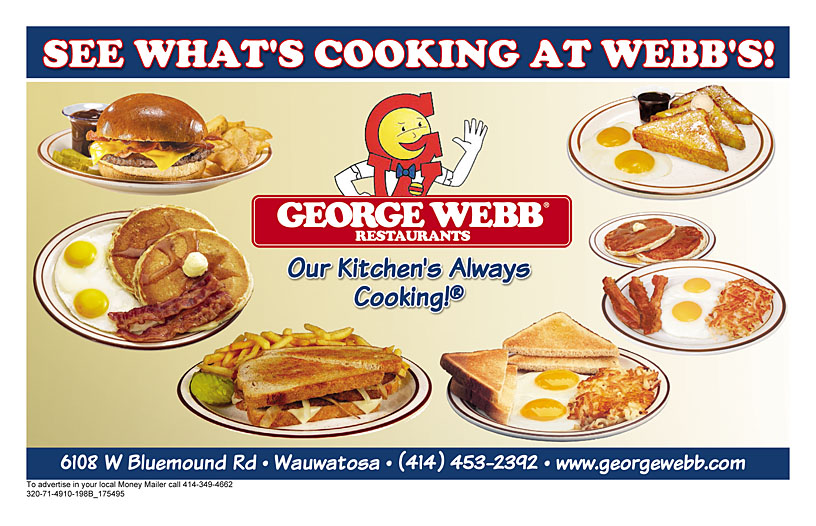 Your Marketing Team Creative Suite
The creative part is fun – but it is also the most challenging for most of our clients.  At Your Marketing Team, we take your ideas and make them a reality. We can even come up with original ideas for you as well. Our capabilities, products, and services include the following:
From basic business cards to catalog design
Responsive website design
Logo design
In-Store POP displays
Posters & banners
Promotional materials
Direct mail
Sales kits
ALL Print Advertising
We'll work with your current vendors to be sure your brand is integrated into our designs for cohesive and creative messaging.
We can also act as your creative agency – so all of your creative can go through one central source – making it easy to access logos and master files.
Your Marketing Team  charges a modest $50 per hour for creative work, and are very sensitive to tight budgets.  Our creative department is designed to break even – it is not a profit center!
Ready to get started? Contact us today.