Coupon Envelopes / Shared Mail
Shared mail is a great way to take advantage of direct mail, save money and still get a great return on investment.
Money Mailer & Valpak are the 2 big players in the market.
Money Mailer is our preferred 1st option because we once owned the franchise & have built the client base and readership over the past 27 years. We have a great group of clients and cater to smaller, locally owned "ma & pa" businesses.
Valpak is a great option as well. They have great readership like Money Mailer….but their biggest value is their large circulation – 45 zones to choose from (compared to the 15 Money Mailer has).
The purpose of this page is to highlight some pricing and coverage for each – please contact us for full details on each program.
---
Money Mailer Coupon Envelope
1 zone – $375 per mailing
each additional zone is $299*
Mail 5 zones for $1,500 per mailing ($300 per zone)
10 zones is $2,666 per mailing ($266 per zone)
Market Wide to all 15 zones is
$3,375 per mailing ($225 per zone)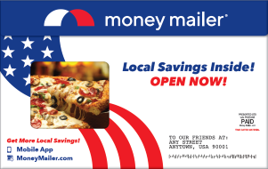 ---
Money Mailer Coverage Map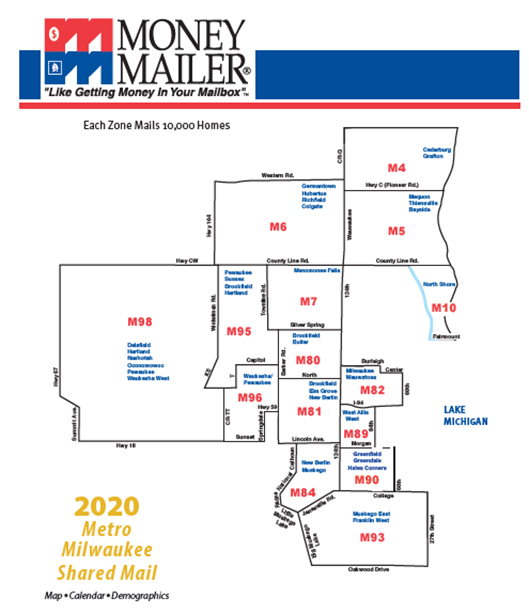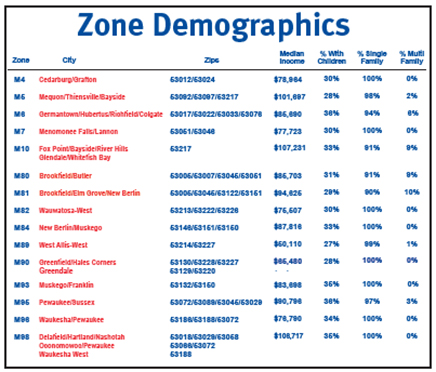 ---
Great Alternative to Money Mailer When You Need More Coverage
Print & Digital
All In One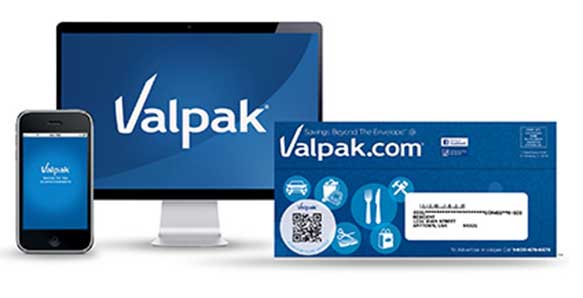 New Client Specials
All Categories
1 zone $420
2 zones $716
3 zones $999
Each additional $275
Dining Special
1 zone $380
2 zones $477
3 zones $606
Each additional $169
Entertainment & Retail
1 zone $420
2 zones $627
3 zones $806
Each additional $219
Rate includes Digital. Add $40 for call/url tracking.
Based on a 4 time mailing "test" campaign.
---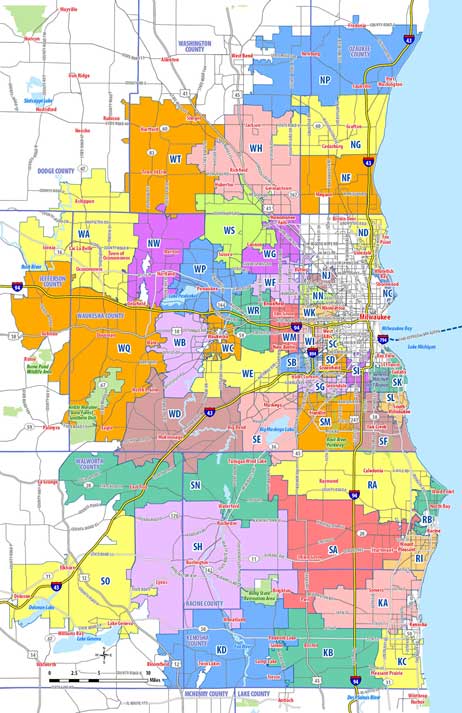 Valpak Map 40 zones to choose from in homes the 1st week of every month